Diagram Description
Tutorials|
18 September 2018
|
Dusan Rodina - softwareideas.net
Diagram Description is a tabular element type which provides basic information about the diagram which it is placed in.
The diagram description is especially useful in printed diagrams or diagrams exported to an image format.
Diagram Description provides these data fields:
Project
Folder
Diagram name
Author(s)
Change date
Version
Description
The fields are automatically filled and updated by diagram attributes. It is possible to edit these fields (except for change date) directly in the diagram description - the edited changes affects the linked objects/attributes.
Diagram Description can be inserted using the ribbon: Insert tab / Diagramming group / Diagram Description
Tool for inserting Diagram Description is available also in the toolbox in Common group.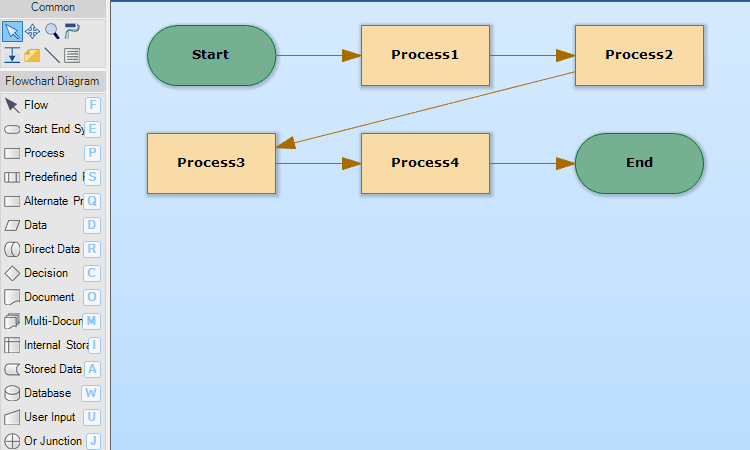 Diagram Description