Shaping Operations
Tutorials|
18 September 2018
|
Dusan Rodina - softwareideas.net
The shapes (without model) can be combined together in various ways.
There are 4 shaping operations available for elements from Drawing group:
Combine
Intersect
Difference - the result of diffrence operation depends on z-order of selected elements
Union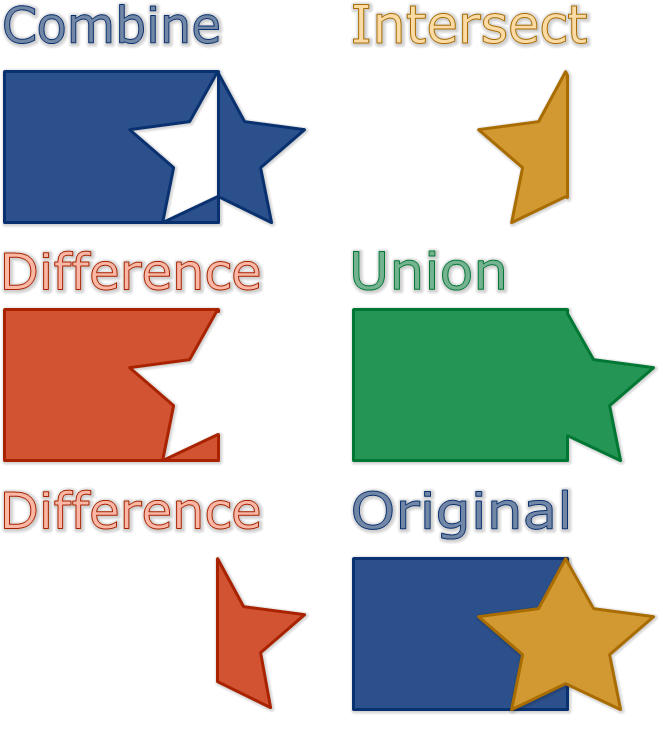 Shaping Operations - Overview
How To Use Shaping Operations?
If you want to combine, intersect, union two or more shapes or create their difference, select these elements, open Shaping context tab and use the desired operation.
Example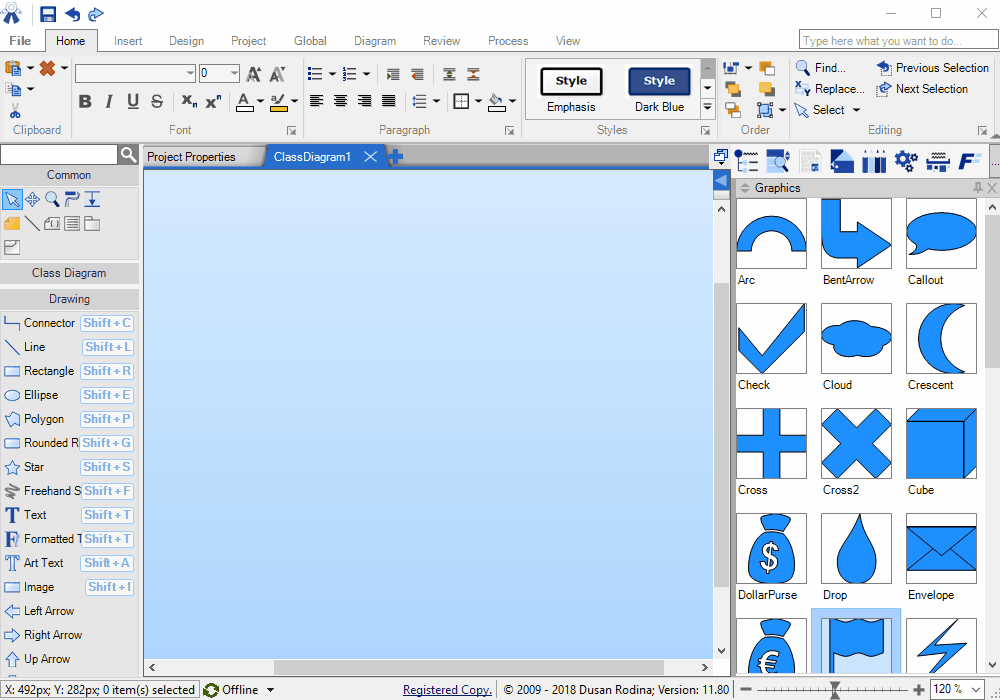 Shaping Operations