Show or Hide Element Parts
Tutorials|
29 October 2018
|
Dusan Rodina - softwareideas.net
The displayed element parts can be customized. You can show or hide various parts without changing the underlying model.
To show/hide parts of element right click on it and choose Show Parts submenu. Alternatively, you can go to ribbon - Element context tab group/ Format tab/ Presentation group/ Show Element Parts.
There you can check/uncheck an item you want show/hide. These options are available:
ID
Parent Name
Name
Stereotypes
Tagged Values
Fields
Empty Compartments
Attributes
Attribute Visibility
Operations
Operation Parameters
Operation Visibility
Template Parameters
Relationship Texts
Description
Nullability
Attributes
Field Description
Attributes
Extension Points
Sequence Number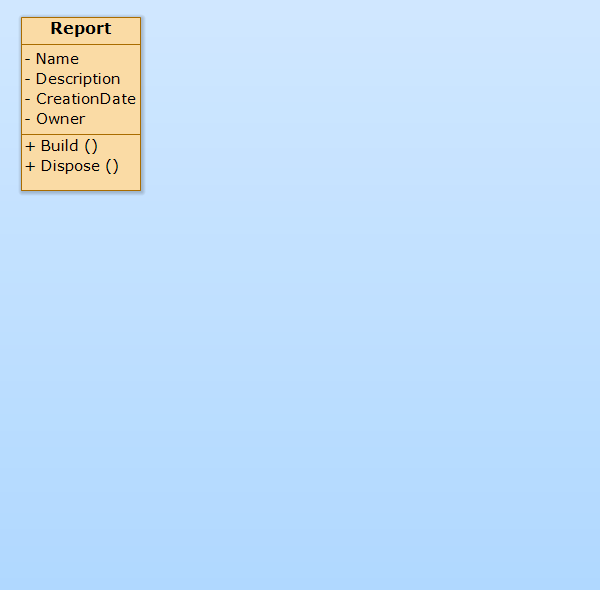 Hide Element Parts
Element setting for shown parts overrides default diagram setting. You can set the shown/hidden parts for the whole diagram (all elements on it) using Diagram Properties dialog (Show Parts tab) or using ribbon - Diagram tab/ Editing group/ Show Element Parts.