You do not need to guess which relationship connects which entity attributes. Just click on a relationship to select it and the context highlighting shows you which attributes it connects.
In the same way, if you click on a key attribute (primary or foreign), the associated relationship will be highlighted.
The highlighting is a small helper but it will make your navigation in entity-relationship diagrams much easier.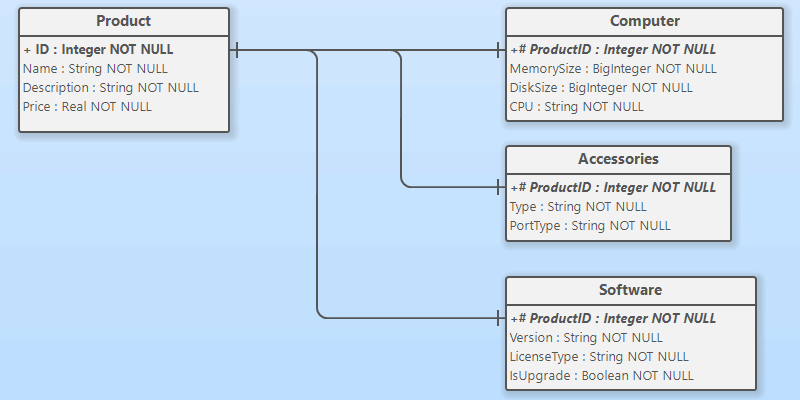 Relationship highlighting in entity-relationship diagrams (ERD tool)