Edit Properties of Multiple Elements at Once
Software Ideas Modeler supports editing multiple elements at once. This short tutorial will show you how to do it.
If you need to set a property to the same value for multiple elements, this tutorial will be helpful for you. This action is quite straightforward with Software Ideas Modeler:
1. Select the desired elements.
2. Open the Properties sidebar (Ribbon / View (tab) / Window (group) / Sidebars / Properties)
3. Edit the desired properties.
4. The changes will be applied to the all selected elements.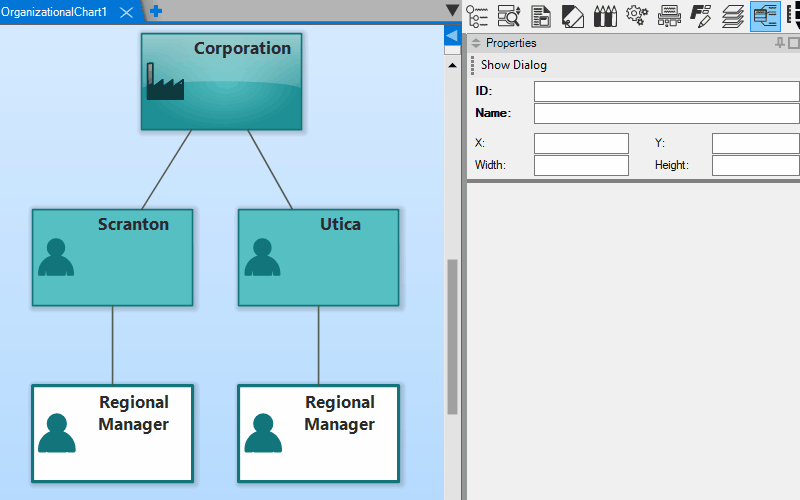 Editing multiple elements at once